Aditional Services for the Natural Stone | Servicio de Colocación del Marmol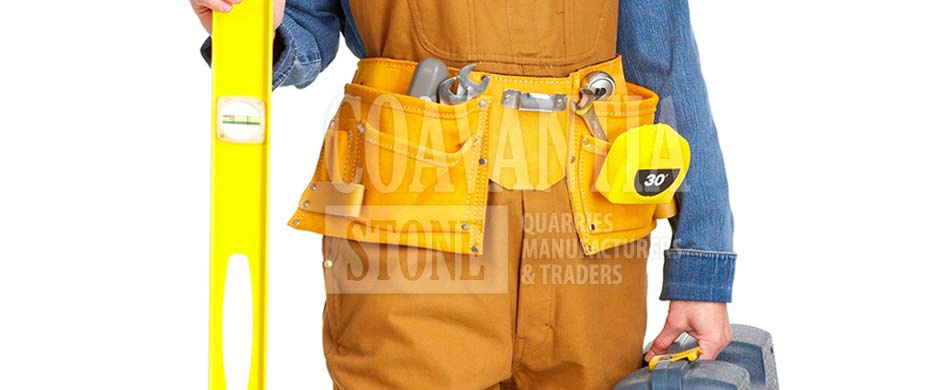 ---
As good quality or working having a material, it should be noted that if the work placement is not successful, the material will not look to the majesty, class and brilliance that characterizes this beautifil natural stone.

Hence, to ensure builders and developers (who do not have expertise in placement of marble) our sale of Natural Stone, have the finish that they have dreamed of for their projects, we offert the possibility of placing the marble on site, with qualified staff with many years of experience doing it, who know frist hand how our material and how to put it. Removing a nuisance to our customers, helping them to optimize their resources and focus on their real work.

This we try make to businesses that rely on COAVANTIA STONE total peace of mind in this regard by ensuring that their projects will been graved in the memory keeping his name for posterity.

We all placement service as to the placement of natural stone, fronts, ventilated walls, stairs, flooring, paving, pavers, benches, etc.